ReadyBreak Camp Registrations Are Open!
This summer we will host more than 100 camps with themes like Summer Fun, Alpine's Got Talent, Cooking, Arts & Crafts, Games, HTML Programming, Sports, and more. All camps are subsidized to offer all AUSD students' summer learning opportunities. 
Click the button below to register for a camp now!
Register Now
Upcoming Events & Activities
Our Programs
We are currently running various programs such as Wheel of Experts (which is a multiple pathway program that lets students participate in topics such as Robotics, Science Labs, Music, and Aquaponics), an Essay Writing Contest, Punkin' Chunkin', AEF Little Learners and ReadyBreak Camps.
Volunteers
We are a volunteer organization and rely on community involvement to make a difference for our kids. If you would like to get involved in some of our projects, activities or events, click the button below to send us a message and we could start the conversation.
WHEEL OF EXPERTS
Wheel of Experts is a multiple pathway program that lets students participate in hands on enrichment topics such as Coding & Robotics, Science Labs, Music, and Gardening & Aquaponics.
501(c) Non-Profit
We Know How to Make Learning Fun For Kids
Donations of any amount are highly appreciated and tax deductible! The Alpine Education Foundation is a non-profit 501(c) organization.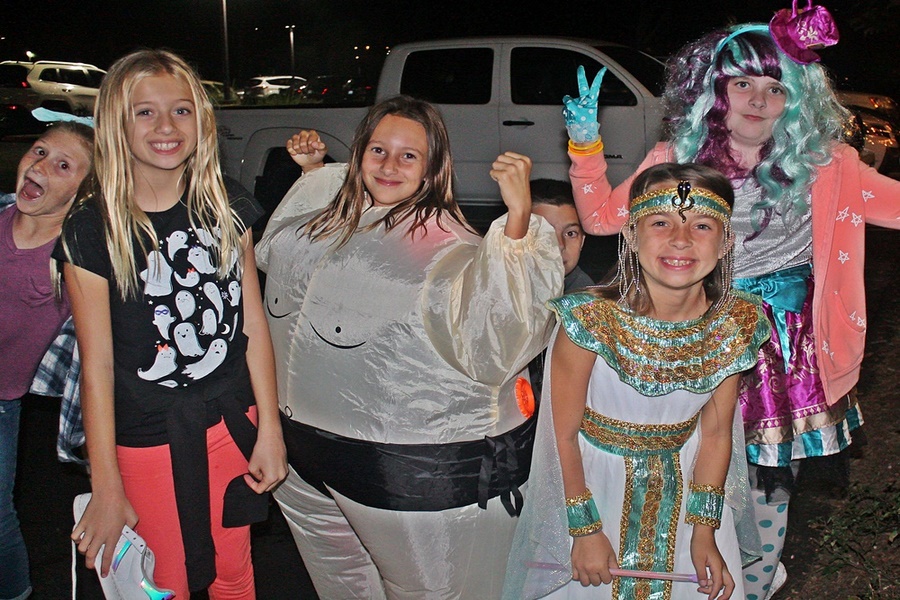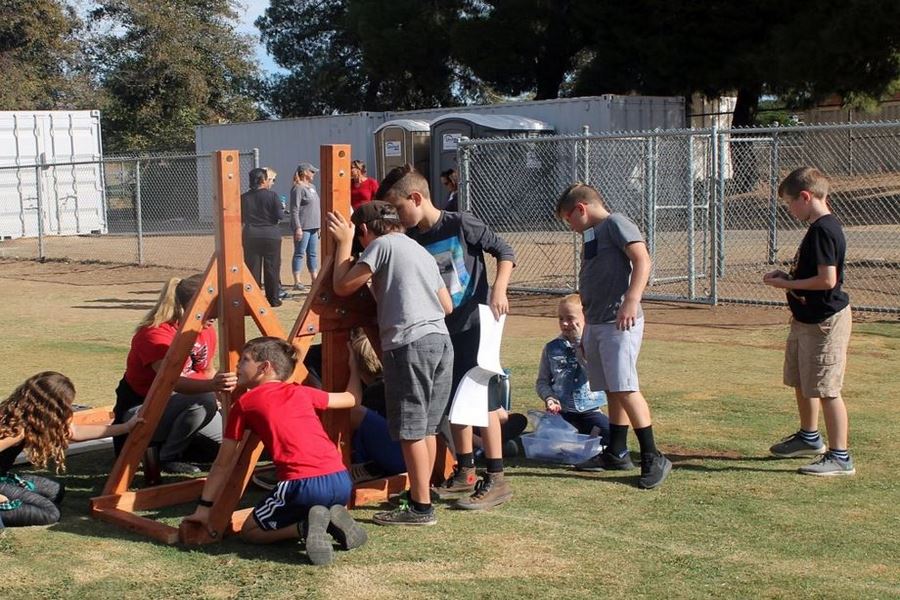 Our News & Announcements
Read more about the Alpine Education Fund and what is happening with our programs and events.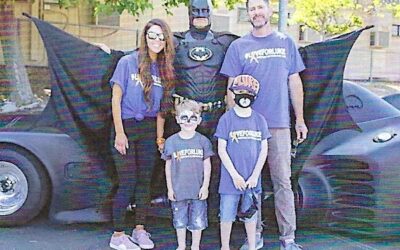 The LoveForLuke Fundraiser was held June 1st. Luke Hayworth is a 8 year old Alpine resident that was diagnosed with leukemia on December 26th. With the dedicated support of the Alpine Union School District, Alpine Education foundation, and dedicated volunteers, this...
read more
AEF has partnered with Alpine's Veterans of Foreign Wars and the essay topic was , "What Does It Mean to Serve?"! Background information: some selected winning essays and a few photos show 2019's program. Please know too the the VFW hosted the winners and their...
read more
Get In Touch
A 501(c)3 California Incorporated Non-Profit Charity

Location: 2710 Alpine Blvd, Suite K,
Box 101, Alpine, CA 91901
Email: alpineaef@gmail.com