Our Events
AEF in conjunction with its partners are fortunate to host various events each year.
Night of the Jack O' Lanterns
When you feel a cool Autumn chill in the air, you'll know the Night of the Jack o' Lanterns is getting near. Held at the Alpine Creek Town Shopping Center, the event features food tasting from the Center's restaurants and supermarket, a pumpkin carving demonstration by Master Carver, Gene Granata. There is also a pumpkin carving contest for Alpine students and event participants.
Thank you to our food tasting participants Ahi Sushi & Grill, Alpine Beer Company, Barons Market, La Carreta & Mediterraneo. We can't wait for the next event!
President's Reception
The Alpine Education Foundation hosts the annual President's Reception to honor and thank their patrons, schools and teachers. The event is by invitation only.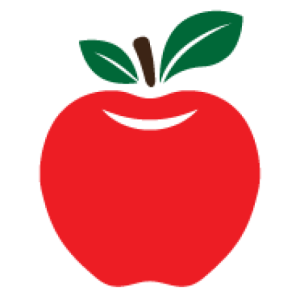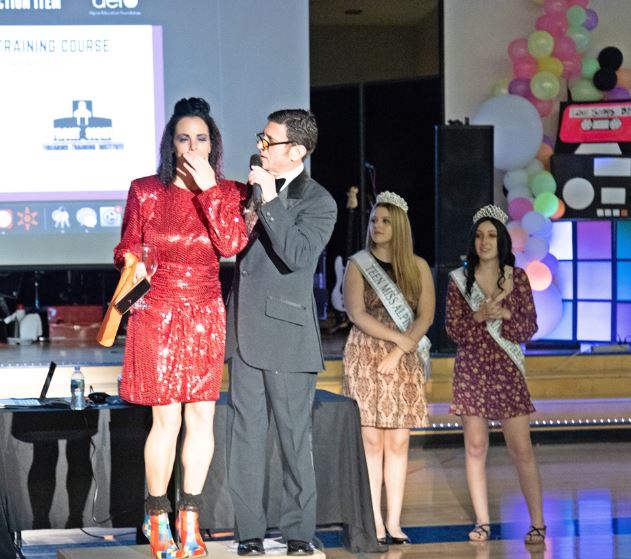 Annual Gala
Each year, the Alpine Education Foudation holds its annual gala to extend its thanks to donors and partners, as well as raise funds to support our programs. Your attendance, tickets and auction bids especially helps to support the enhanced Wheel of Experts STEAM Program in Alpine schools.
Punkin' Chunkin'
Who can resist seeing dozens of pumpkins fly hundreds of feet through the air then come smashing down to the ground? Each year, Alpine hosts the only punkin' chunkin' competition in San Diego county, if not the entire state! Teams build custom catapults and trebuchets and compete for cash prizes and glory. AEF's Punkin' Chunkin Competition is a great community event for both adults and kids alike. And it's FREE!
Requests for team entries usually get posted in September so check back on our website for details! The previous emcee was Padres broadcast announcer Mark Grant and San Diego County Supervisor Dianne Jacob launched the first pumpkin!
Get In Touch
A 501(c)3 California Incorporated Non-Profit Charity

Location: 2710 Alpine Blvd, Suite K,
Box 101, Alpine, CA 91901
Email: alpineaef@gmail.com